Fun Events for kids
Welcome to the Holland Playland. A free playground hub where the Holland community
can meet and do life together.
The Holland Playland will Amplify Hope and Life in the community by creating a place where families can enjoy unhurried time with one another.
HOURS OF PLAY
Sunday • 12 - 3PM
Monday • 9AM - 1PM
Tuesday • 9AM - 1PM
Wednesday • 9AM - 1PM
Thursday • CLOSED
Friday • 5PM - 8PM
Saturday • 9AM - 1PM
Holland Playland will be closed for the following holidays:
April 7 (Good Friday), May 26 - 29 (Memorial Day Weekend), July 3 - 4 (Independence Day),
September 1 - 4 (Labor Day Weekend), November 24 (Thanksgiving),
and December 24 - January 1, 2024 (Christmas + New Year's)
The Playland is almost completely
run on volunteers
In order to stay open, we need your help! Submit an online volunteer form below or pick up a paper application during open Playland hours. If you have any questions, send us an email at playland@centralholland.org
VOLUNTEER
Directions & Parking
The Playland is located at Central Wesleyan Church. Playland guests are encouraged to park in lot 4 and enter through entrance D.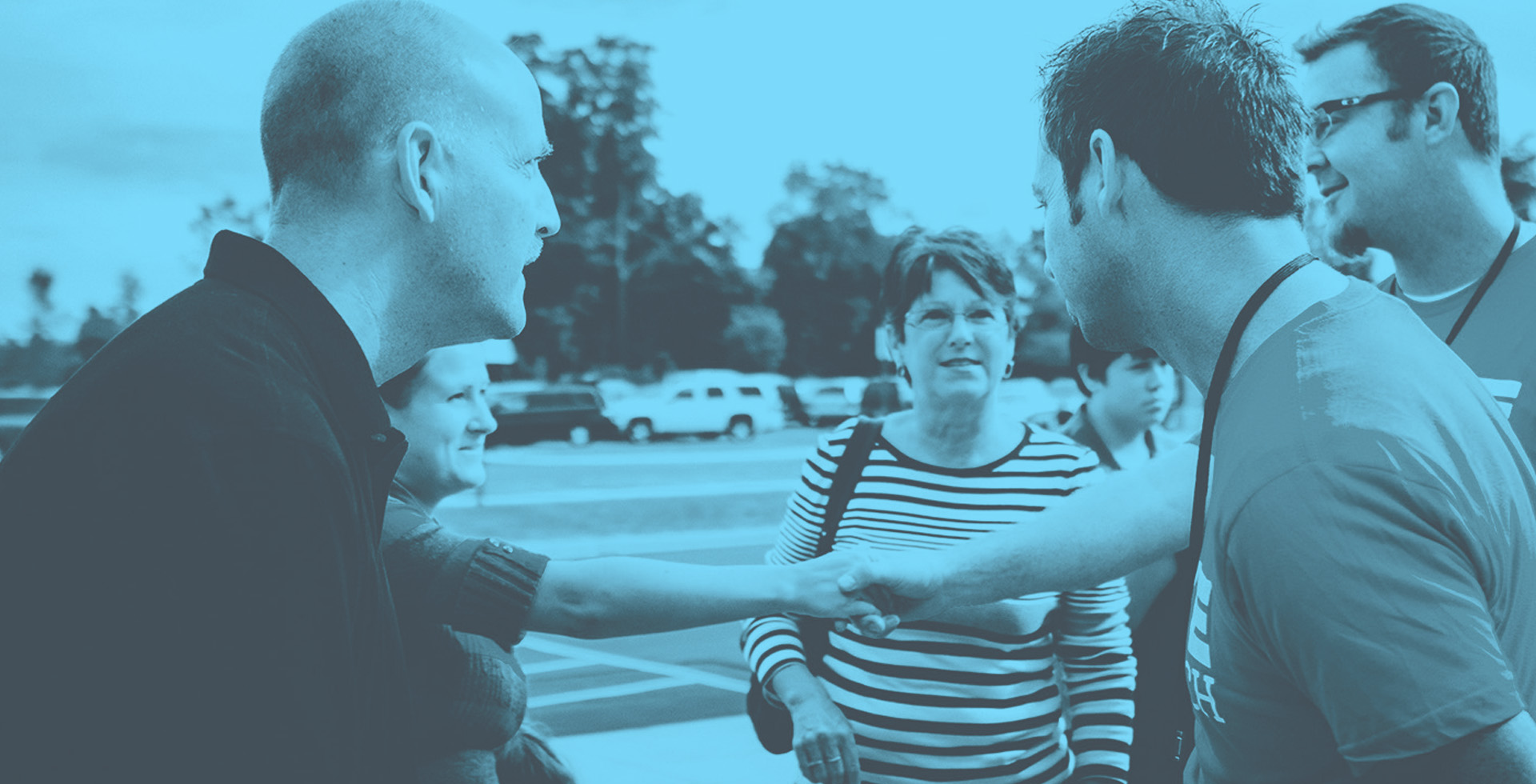 Get Connected at Central
At Central, we are With God, In Community and On Mission. We want you to find your community here. To see the full list of classes and groups at Central, click here.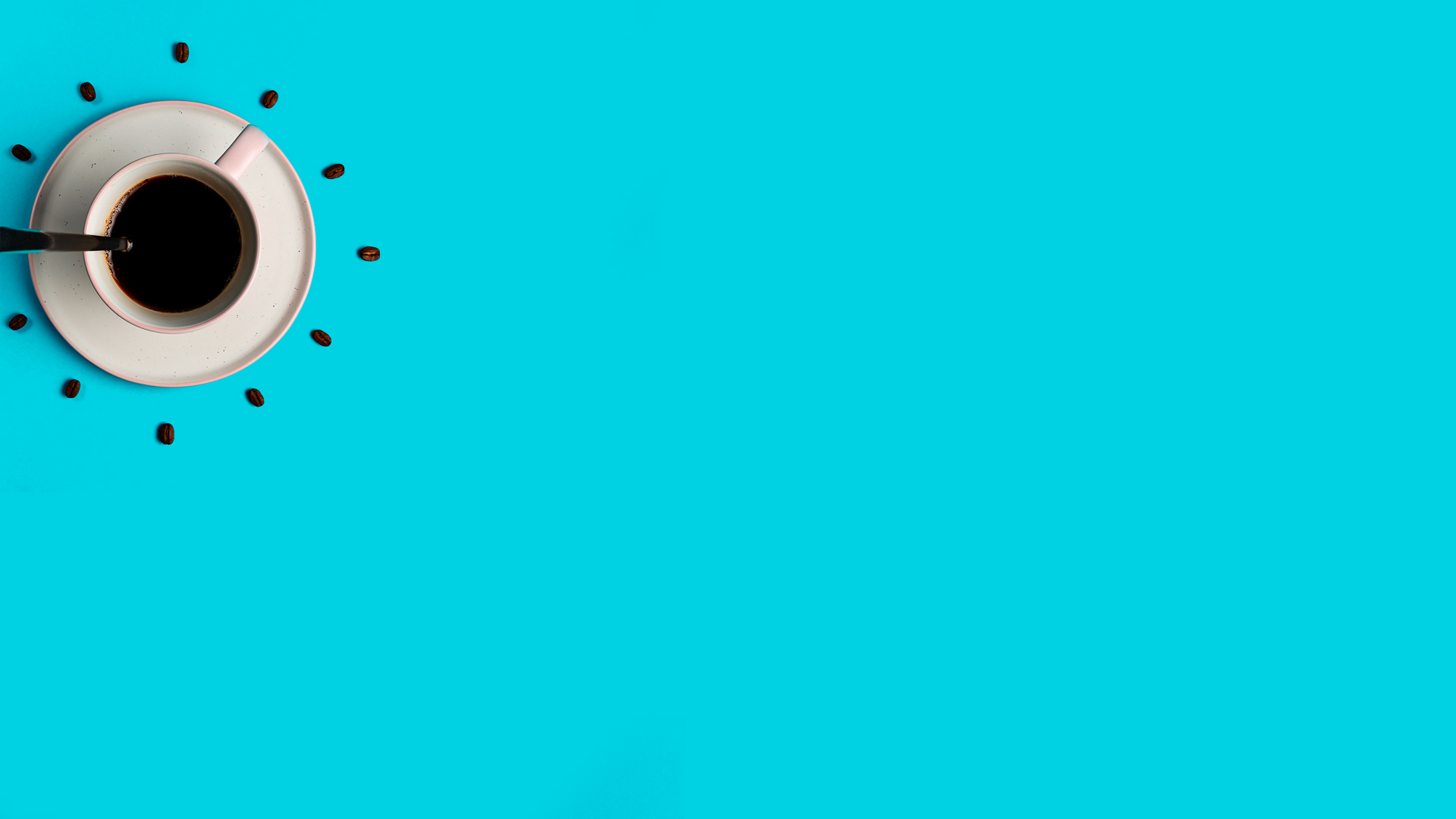 While the kids play, you are welcome to check out the Gathering Grounds, our coffee shop and hang-out place. The Gathering Grounds is adjacent to the Playland so you are never leaving the Playland area.
It is the perfect place to grab a snack and a hot or a cold drink and a simple meal. With free Wi-Fi, you can get your work done or catch up with friends.
GATHERING GROUNDS CAFE HOURS
CAFE HOURS
Mon | Tues • 9AM – 1:30PM
Wed • 9AM – 1:30PM & 5PM - 8PM
Thurs | Fri • CLOSED
Sat • 9AM – 1:30PM
Sun • 8AM – 1:30PM
Check out this video from our
Grand Opening on March, 3 2017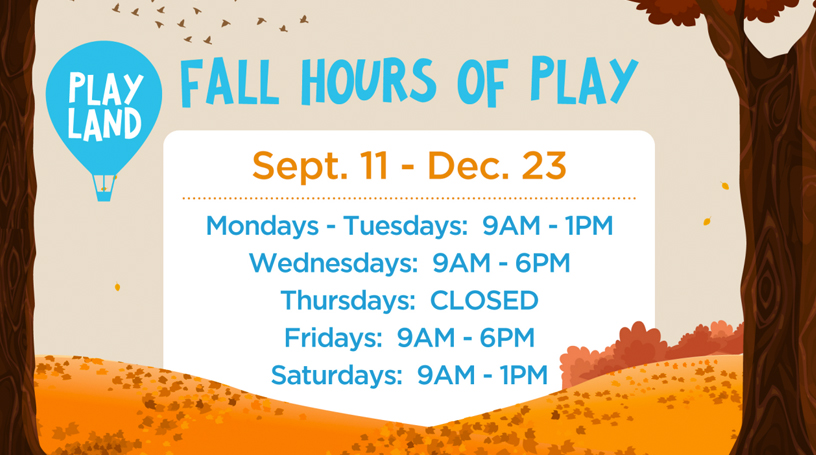 X