Welcome to the Holland Playland. A playground hub where the Holland community can meet and do life together.
The Holland Playland will Amplify Hope and Life in the community by creating a place where families can enjoy unhurried time with one another.
NOTE the Playland will be closed during the following holidays: New Year's Day, Easter Sunday, Memorial Day, Independence Day, Labor Day, Thanksgiving Weekend, Christmas Eve & Christmas Day
The Playland is almost completely
run on volunteers
In order to stay open, we need your help! Submit an online volunteer form below or pick up a paper application during open Playland hours. If you have any questions, send us an email at playland@centralwesleyan.org
VOLUNTEER
Directions & Parking
The Playland is located at Central Wesleyan Church. Playland guests are encouraged to park in lot 4 and enter through entrance D.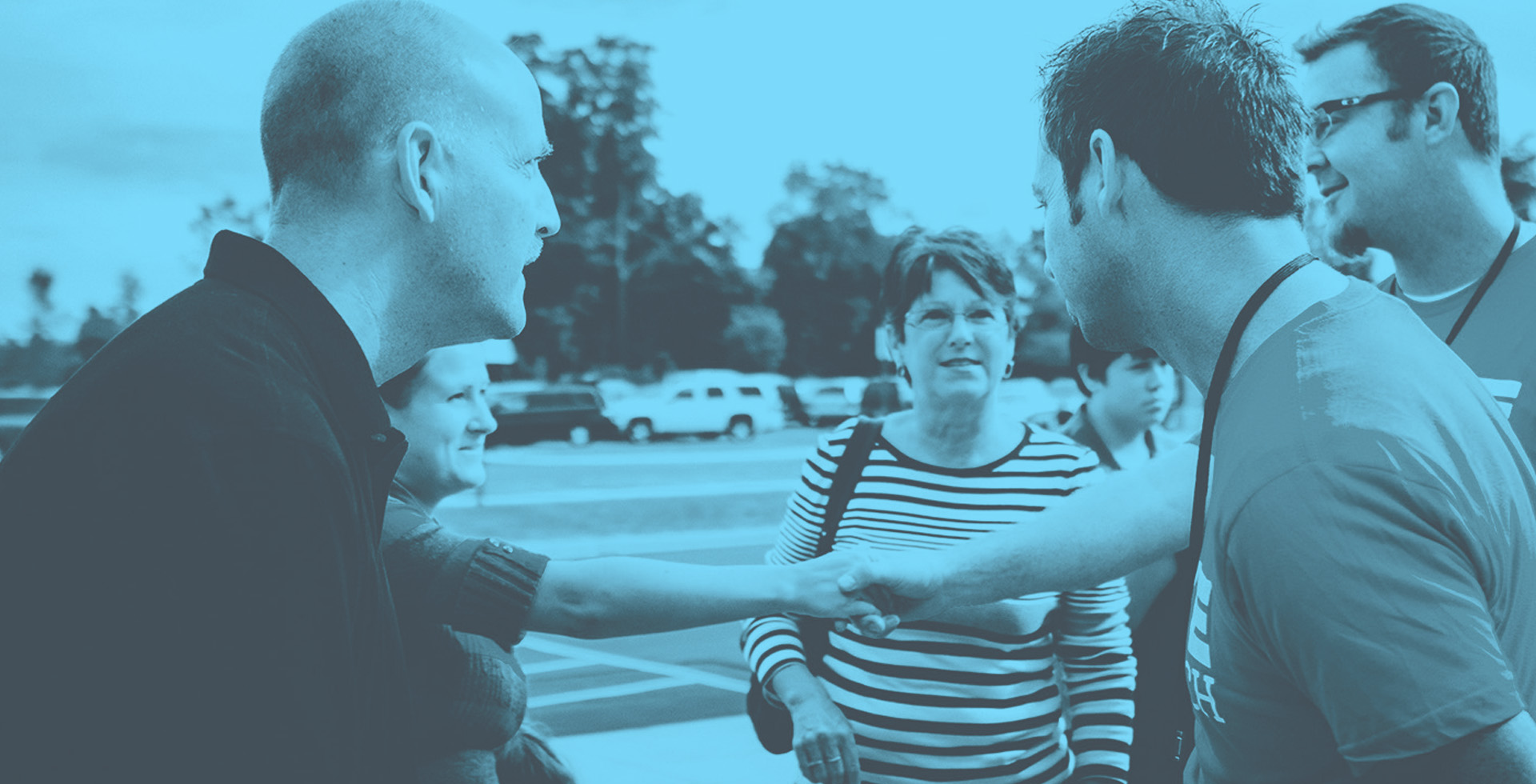 Get Connected at Central
At Central, we are with God, in community and on mission. We want you to find your community here. Below is a list of our most popular groups that meet during structured play time. To see the full list of ministries at Central, click here.